PINNED ITEMS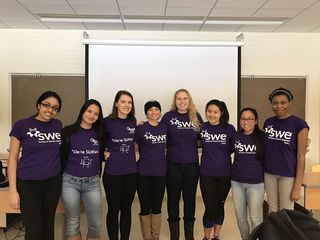 Want to get involved? Gain Leadership? Apply today!
As the 2016-2017 academic year is approaching the end, we are looking for people like YOU to apply and run to be part of our executive board members. It is a SWEet and amazing opportunity and you...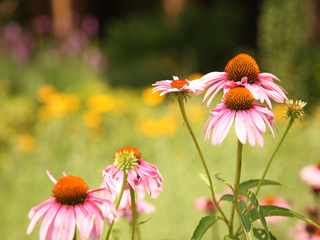 Keep track of your points!
Click here ==> Spring 2017 SWEet Membership Points <== Click here Why do we have the point system to be considered an active UMBC SWE member? Accountability Earn the right to use...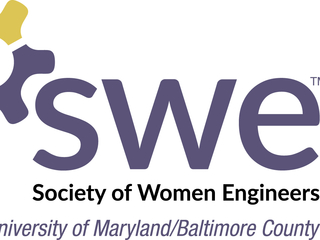 Held every other Friday in ITE 456 from 12 - 1p.m.
The CWIT Affiliates Workshops will cover topics such as leadership, academic success, personal development, career exploration and planning, community building among women (and their allies)...
LATEST UPDATES