PINNED ITEMS
PDF Document · 1.8 MB
See the full list of companies attending the fair on Feb. 10. Research companies you plan on talking to at the fair.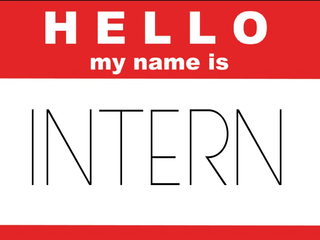 Enroll in PRAC for Spring 2016!
Do you have an internship or research position for this Spring? Get it recognized on your academic transcript by registering for the Career Center Intern/Co-op/Research Practicum...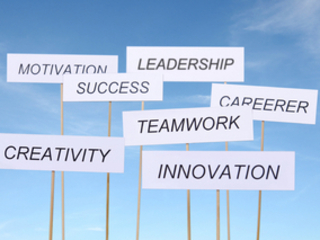 Showcase your Skills as a Student Employee- Enroll Today!
Attention all UMBC student employees!   What could be better than having an on-campus job? Having an on-campus job and getting a notation on your transcript that tells employers you made the...
LATEST UPDATES