PINNED ITEMS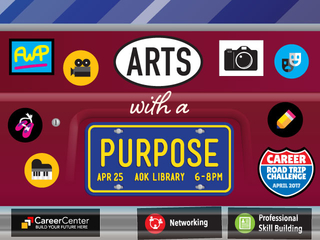 An employer panel and networking event
6:00 PM
·
Library and Gallery, Albin O. Kuhn : The Gallery
Meet local employers and professionals and hear how they've built successful, meaningful careers in arts-related industries. The evening will include a panel followed by informal networking, held...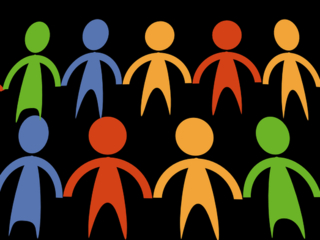 All You Need is a Full Tank of Gas and Good Friends
12:00 PM
·
The Commons : 331
For many of us, being involved on campus is one of the great pleasures of UMBC life. Whether it be through service learning, Greek life, or other campus organizations, theses affinity groups help...
LATEST UPDATES