PINNED ITEMS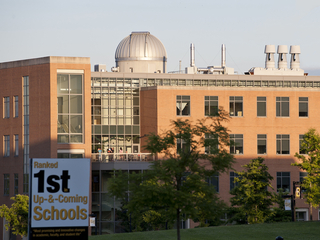 Career Center closed May 20 & 23
Pardon our Dust...This Summer Only! The Career Center will be relocating to the Physics Building while we remodel! Please note the Career Center will be closed Friday, May 20 and Monday,...
Become a Career Peer for the 2016-2017 academic year
APPLY NOW! Gain leadership skills Help fellow students with their resumes Learn about career development Improve your presentation skills To Apply:  Log into your UMBCworks account and...
LATEST UPDATES