PINNED ITEMS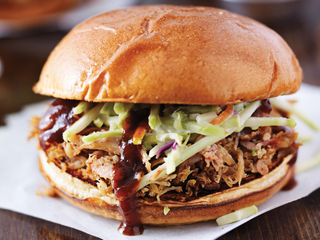 Join us TONIGHT from 4:30pm-8pm for our Smoked BBQ event at True Grit's! Chef Kevin Werner has been smoking meats all week and we're ready for you! Enjoy smoked brisket, shrimp bisque, pork...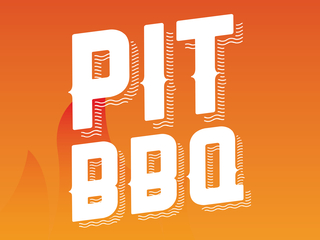 On Wednesday, September 13th, UMBC Dining will be featuring a Pit BBQ on The Commons Terrace.  Your choice of delicious Pit Beef, Pit Turkey or Roasted Portobello Mushroom Sandwich for $6.10...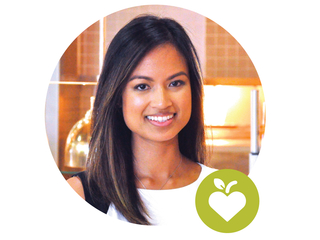 Meet Nicole Arcilla, our new full-time registered dietitian! Nicole has a Master's Degree in Nutrition and Wellness from Benedictine University, and completed her undergraduate career at Cornell...
LATEST UPDATES