PINNED ITEMS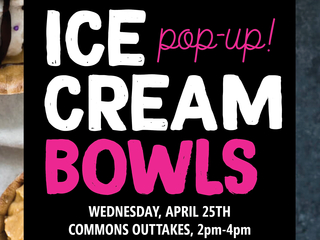 Join us right now at the Commons near Outtakes until 4pm!
TICKETED
·
3:00 PM
·
On Campus
Join us RIGHT NOW in the Commons outside of Outtakes for a Pop-Up Ice Cream Bar! Get a waffle bowl, three scoops of Ice Cream, 5 toppings, and a bottled water for a Meal Swipe! OR Waffle bowl,...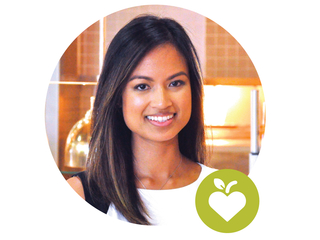 Meet Nicole Arcilla, our new full-time registered dietitian! Nicole has a Master's Degree in Nutrition and Wellness from Benedictine University, and completed her undergraduate career at Cornell...
LATEST UPDATES