PINNED ITEMS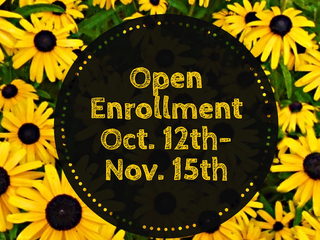 Open Enrollment Info, Food, Prizes, Giveaways, and More
11:00 AM
·
University Center : Ballroom
The Annual Open Enrollment Health Benefits Fair will be held on Tuesday, October 3rd from 11:00 - 2:00 in the UC Ballroom.   CareFirst, Kaiser, UnitedHealthcare, and all of the State Healthcare...
REX training
10:00 AM
·
Engineering : 336
  REX-Finance is the reporting tool of the future for UMBC.  The purpose of this course is to provide basic REX-Finance knowledge, specifically to navigate to and in the standard financial...
0
·
6 attendees
·
0 comments
10:00 AM
·
Engineering : 023
This course is for all UMBC current and future PeopleSoft system users, with an emphasis on: New users to PeopleSoft; Employees who will be responsible for using either the Financial system or...
LATEST UPDATES