PINNED ITEMS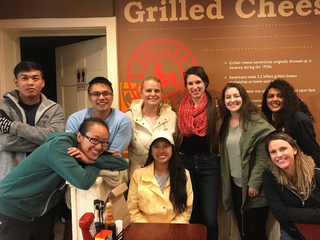 Please take just a moment of your time to fill this out!
We hope you all got through Finals week, studied hard, and now are ready to relax and enjoy the Winter break. Congratulations to all those who graduated and we hope that you will keep in touch and...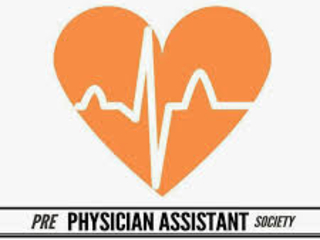 12:00 PM
·
Biological Sciences : 120
Thank you to those who could attend and contribute to our potluck this past Monday. We hope you enjoyed the food, trivia, and each other's company as much as we did! We will be having our last...
3
·
4 attendees
·
0 comments
Please be sure you are signed into your UMBC account to view these documents.
LATEST UPDATES