PINNED ITEMS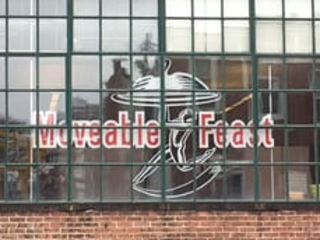 Don't forget about volunteering with Moveable Feast this upcoming weekend! We will be helping make meals for those in need on Saturday, April 21st from 9 am until 12 pm. The facility is located...
2
·
2 attendees
·
0 comments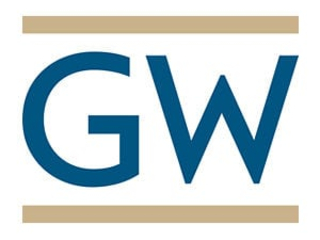 12:00 PM
·
Biological Sciences : 120
Our fifth meeting of the semester will be held next Monday, April 16th from 12-12:50 pm in the Biological Science Building, Room 120. We will have The George Washington University PA Program's...
4
·
7 attendees
·
0 comments
Please be sure you are signed into your UMBC account to view these documents.
LATEST UPDATES