PINNED ITEMS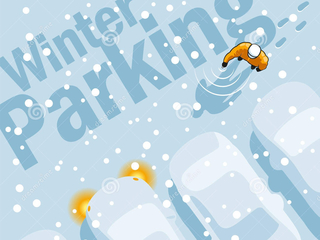 Winter Session Crossover Parking: December 21, 2017 through January 26, 2018. Students:  In addition to your assigned permit zone, student permits are valid in zones 'A', 'B', and 'C'....
Where Should I Park When I Arrive?
Looking for a parking spot when you arrive on campus?  Check out our Commuter Parking Guide.
LATEST UPDATES