PINNED ITEMS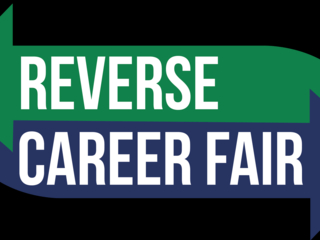 Meet Employers + Contribute to ISCOM w/low time commitment!
Thanks for the great turnout at our Health IT Event today! Looking forward to the Reverse Career Fair (this Wednesday, 12:30-3:30pm) we have extremely important information, listed below: Please...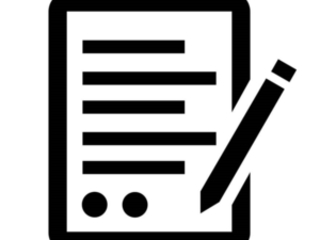 A Sweet Easter Present from ISCOM
While can't send you chocolate bunnies this holiday, we've got something just as sweet- the long-awaited Survey Results Report from this spring's Student Needs & Event Survey! You can...
LATEST UPDATES