PINNED ITEMS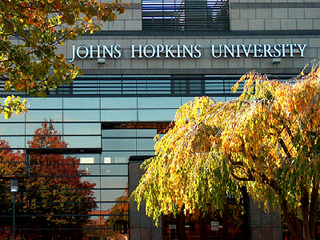 Medical, Nursing, Education, Business, Public Health & More
12:00 PM
·
University Center : 312
Are you interested in learning more about the Johns Hopkins University (JHU) graduate admissions process? Come join admissions representatives from Johns Hopkins University graduate schools who...
4
·
36 attendees
·
0 comments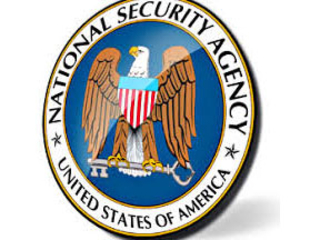 Participate in the 2017 NSA Codebreaker Challenge!
Challenge materials and instructions can be found at https://codebreaker.ltsnet.net. Students may register with their @umbc.edu email address. Challenge Scenario (This is a fictitious...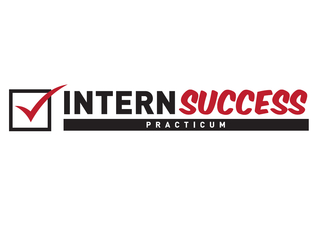 Make it Extraordinary with the INTERN SUCCESS PRACTICUM
If you've landed a career-related experience of 120+ total hours, make sure you have it recognized on your UMBC transcript through the Intern Success Practicum! The Benefits PROFESSIONAL...
LATEST UPDATES