PINNED ITEMS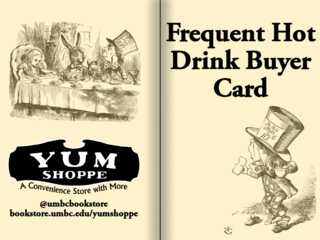 Purchase 4 hot beverages in January, receive the 5th FREE!
Make sure to stop by your Yum Shoppe throughout the month of January to purchase hot drinks! When you buy 4 hot drinks, you will receive the 5th one FREE! Dates: January 2nd through January 31st...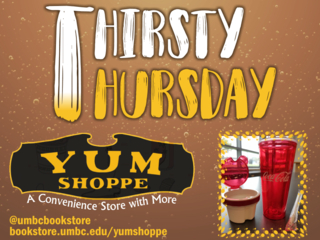 Receive a FREE Coke Tumbler when you spend $8 or more!
8:00 AM
·
Bookstore : Yum Shoppe
Receive a FREE Coke Snack Attack Tumbler when you spend $8 or more! While supplies last. May not be combined with any other current promotion. Dates: January 4th, 11th, 18th, and 25th Website:...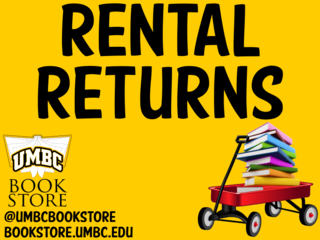 Deadline to return your rental(s) is Wednesday, Dec. 20th!
Due Date Rented materials are due back to the Bookstore before the close of business day on the last day of final exams. Fall 2017 | Wednesday, December 20th Materials are to be turned in at...
LATEST UPDATES