PINNED ITEMS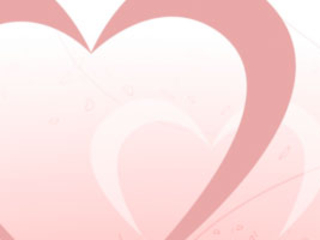 For UMBC Faculty and Staff
1:00 PM
·
On Campus : Women's Center
"Survival is testament to someone's strength. Healing is testament to the community surrounding her." –Lisa Factora-Borchers   As a University community, we are expected to report incidents of...
When the unrest swelled again in Baltimore on Monday, April 27th, 2015, UMBC was in the midst of studying for final exams and preparing for the end of the semester. For many, the Uprising seemed...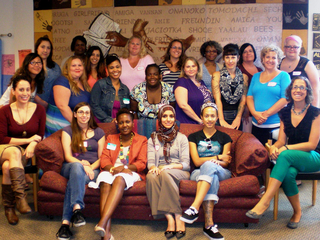 A Women's Center Program for Undergrad Women 25 and Older
Th Returning Women Students Peer Connection* program connects returning women undergraduate students with each other via one-on-one connections that will provide support  personal, academic, and...
LATEST UPDATES