PINNED ITEMS
We are proud to announce that the annual Critical Social Justice week will be moving to fall semester. We'll see you Monday October 19th through Friday October 23rd, 2015! Save the date!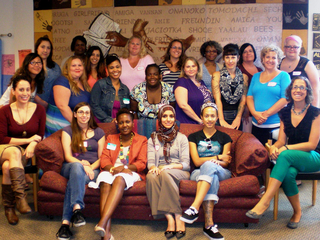 A Women's Center Program for Undergrad Women 25 and Older
Th Returning Women Students Peer Connection* program connects returning women undergraduate students with each other via one-on-one connections that will provide support  personal, academic, and...
LATEST UPDATES