PINNED ITEMS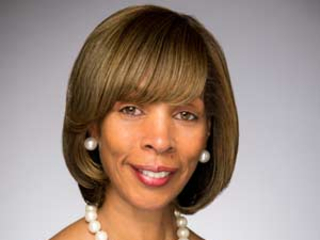 4:00 PM
·
On Campus : Sports Zone
Come hear Baltimore's new mayor-elect Catherine Pugh share her experiences about women in leadership, what it takes to run for office, and her plans for Baltimore's next few years. Pugh has...
18
·
12 attendees
·
1 comment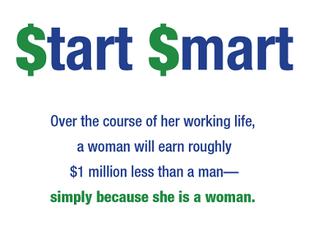 Learn to negotiate your salary!
12:00 PM
·
On Campus : The Women's Center
Greetings! You've probably heard about the wage gap. You know, the part where men and women often get paid differently for doing the same job? The gap is even bigger for people of color and...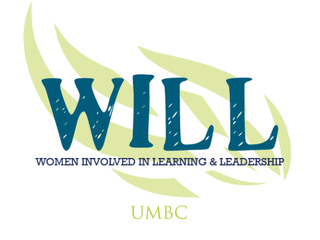 Legendary Speech!
4:00 PM
·
The Commons : Skylight
William H. "Billy" Murphy, Jr. has been repeatedly recognized and honored as one of the greatest trial lawyers in the nation and in Maryland history. He has been deeply involved in the civil...
25
·
16 attendees
·
0 comments
LATEST UPDATES