PINNED ITEMS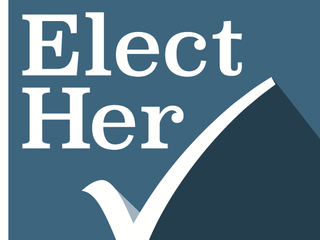 Learn how to run a successful campaign--and win!
10:30 AM
·
Fine Arts : 011
Elect Her–Campus Women Win is the only program in the country that encourages and trains college women and everybody else to run for student government and future political office. A...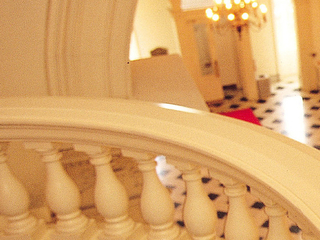 Don't fall into the pay gap--learn how to get paid!
12:00 PM
·
Sherman Hall : 220
You've probably heard about the wage gap. You know, the part where men and women often get paid differently for doing the same job? The gap is even bigger for people of color and people with...
LATEST UPDATES