PINNED ITEMS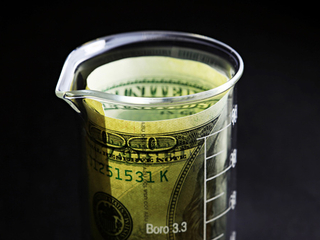 $500/week x 11 weeks for STEM majors, all years
At Thanksgiving, SOMEONE will ask you, "So what are you doing next summer?" Have a great answer ready. Learn about the NIST SURF summer research program. (Summer Undergraduate Research...
Application Deadline November 30
SPIRE-EIT is a 10 week PAID research experience that combines classroom training with hands-on research projects. Over the years they've been looking to invite more non science students. Two of...
for 30 min interview with graduate student working on PhD
If you are a sophomore, junior, senior, or recent UMBC graduate who conducted research with a UMBC faculty-mentor at anytime in the last two academic years, you may be able to help this...
LATEST UPDATES