PINNED ITEMS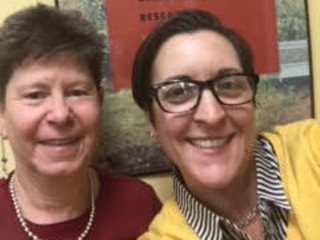 Student event for Janet McGlynn Retirement
Hi Students Involved in Undergraduate Research, I am about to retire after 16 years at UMBC. Dr. April Householder, who has also been at UMBC for many years, will take over our campus-wide...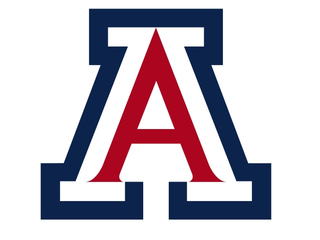 Paid Earth Systems Science for Undergraduates
Title: Biosphere 2 Earth Systems Research for Environmental Solutions The Biosphere 2 program provides 10 undergraduates an opportunity to conduct guided research in environmental and Earth...
LATEST UPDATES