PINNED ITEMS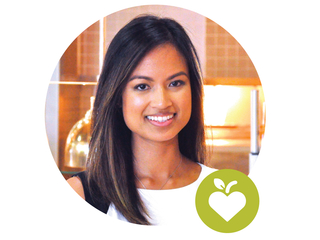 Meet Nicole Arcilla, our new full-time registered dietitian! Nicole has a Master's Degree in Nutrition and Wellness from Benedictine University, and completed her undergraduate career at Cornell...
Check out our summer dining hours!
True Grit's Monday - Sunday Breakfast: 7am-8:30am Lunch: 11am-1pm Dinner: 5pm-6:30pm Skylight Room Monday - Friday 11am-1:30pm Commons Outtakes Monday - Thursday 7:30am-4:30pm Friday 7:30am-3pm...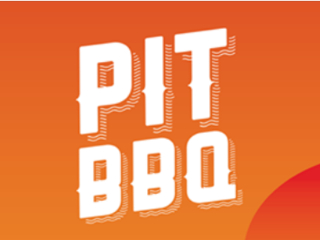 Join us at Wild Greens - Pit BBQ during select summer days!
Join us at the Wild Greens station for Pit BBQ during select days for summer session! Enjoy a Pit Turkey or Pit Beef sandwich and a side for 5.99! Make it a combo with a drink for an additional...
LATEST UPDATES