PINNED ITEMS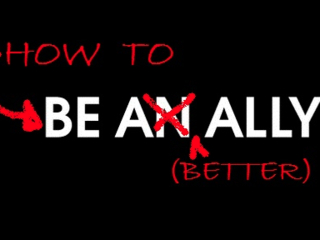 Second Featured Population - People who are Undocumented
4:00 PM
·
The Commons : The Mosaic, Rm. 2B23
Do you want to know how to create a more engaged, supportive and inclusive UMBC? Have you wondered how to be more respectful and affirming of people from marginalized communities?   Do you ever...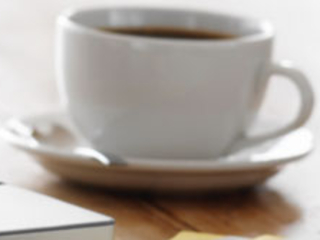 April Topic: What does it mean to be a refugee?
4:00 PM
·
The Commons : The Mosaic, Rm. 2B23
What's the (T)ea? A Social Justice Dialogue Series We all talk about how diverse UMBC is.  But, what does that mean in reality?  How and when does our diversity become inclusion? Spring...
LATEST UPDATES