PINNED ITEMS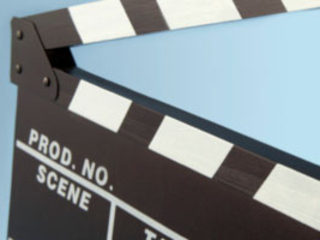 Join us as we view and unpack this thought-provoking film!
7:00 PM
·
Performing Arts & Humanities Building : 132
The film Dear White People follows the lives of four black students at an Ivy League college. Director and writer Justin Simien says, "My film is about identity. It's about the difference between...
LATEST UPDATES