PINNED ITEMS
Stop by Student Involvement Fest, Wed. 9/2, 12-3pm
Wednesday, September 2nd, 12-3pm, is Student Involvement Fest on the Quad, 12-3pm. The Shriver Center will be at the Department area, the purple area on the map, which is mid-field, to the right...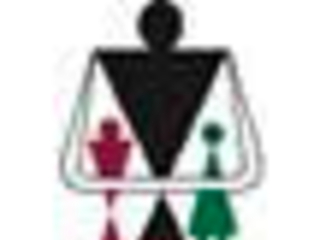 Read more to see what Choice Alum Imhotep Simba has to say..
Imhotep Simba is the Program Manager for Baltimore's new chapter of the Concerned Black Men National's CBM CARES® Mentoring Initiative.  Imhotep was one of the panelists at the February 2015...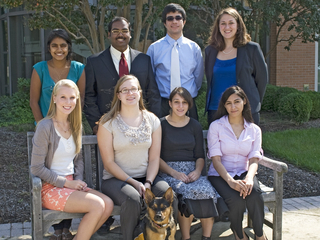 Scholarships for Service
The Shriver Center coordinates this undergraduate scholarship program, funded by the France-Merrick Foundation. Now in it's 20th year, this scholarship is available for students who demonstrate...
LATEST UPDATES