PINNED ITEMS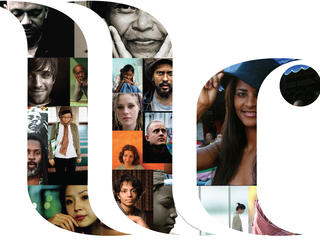 Registration begins on October 31st
The LLC has just released the schedule of classes for this coming Spring (see schedule here). Registration begins on October 31st. Keep in mind that these are the classes offered by our...
Applications Due Friday, November 4, 2016
The UMBC Graduate School Dissertation Fellowship   Application Deadline:  Friday, November 4, 2016   The Dissertation Fellowship is designed to provide doctoral candidates at UMBC an opportunity...
LATEST UPDATES