PINNED ITEMS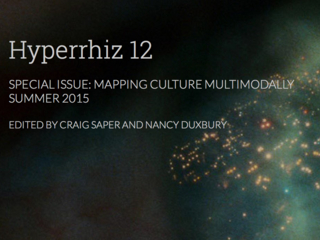 Edited by Craig Saper & Nancy Duxbury
Hyperrhiz 12 Special Issue: "Mapping Culture Multimodally" Summer 2015 We invite you to access and share widely the current issue of Hyperrhiz, the peer-reviewed online journal specializing in...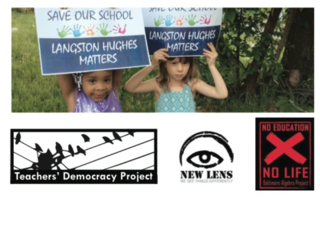 "School Stories: The Human Face of Policy"  focuses on teachers' stories of their experiences and perspectives. The event is sponsored by the Teachers' Democracy Project, the Algebra Project and...
A great opportunity for LLC students
The Women's Center is looking for graduate students to help lead our roundtable discussions planned for fall semester. If your research interests relate to any of the following topics (or if you'd...
LATEST UPDATES