PINNED ITEMS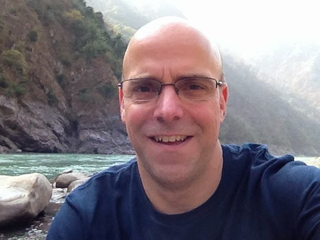 Appointed Interim Director, International Education Services
The LLC Program wants to congratulate Dr. Brian Souders '09 on his recent appointment as interim director of UMBC's International Education Services. This is an excerpt of the announcement that...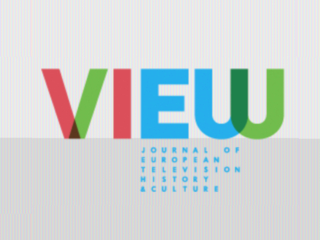 Recent Publication on VIEW Journal
VIEW, the Journal of European Television, History & Culture, has just published an article written by Dr. Ed Larkey and LLC students Landry Digeon and Ibrahim Er. The article explains the...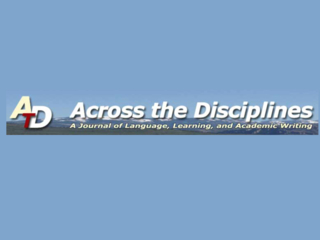 Article Published in Across Disciplines Journal
LLC student Mary Gallagher, in collaboration with Drs. Claudia Galindo and Sarah J. Shin, has recently published an article in the journal Across the Disciplines. ATD is one of the most highly...
LATEST UPDATES