PINNED ITEMS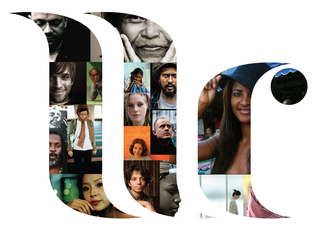 Dear LLC Community, We have just released the fourth issue of our eNewsletter, Of Note. It provides an overview of the most recent, notable accomplishments and activities of the Language Literacy...
Due Friday, April 14, 2017
The UMBC Graduate School Dissertation Fellowship  Application Deadline:  Friday, April 14, 2017   The Dissertation Fellowship is designed to provide doctoral candidates at UMBC an opportunity to...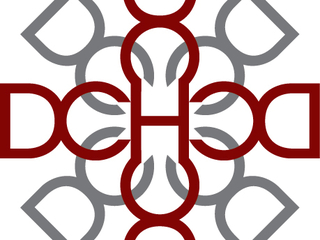 Application Deadline is April 1, 2017
For Doctoral and Master's Degree Candidates: Dresher Center Graduate Student Research Fellowships Applications Due: April 1, 2017 The Dresher Center offers two residential Graduate Student...
LATEST UPDATES