PINNED ITEMS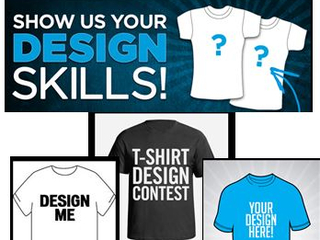 Make your mark on the Honors College for all to see!
The Honors College is looking for a design for the Homecoming T-Shirts. Designs should be in one color and on one side of the shirt, can use words, and must include "UMBC Honors College"....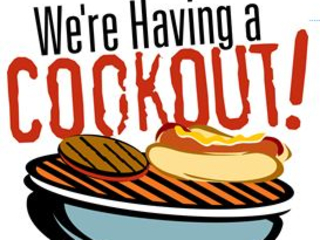 Come eat and play games!
6:00 PM
·
Harbor Hall : Courtyard
Come eat and play games at the Honors College Welcome and Welcome back Cook Out! There will be (veg and ham)burgers, salads, cookies, and watermelon! Challenge your Honors College professors,...
LATEST UPDATES