PINNED ITEMS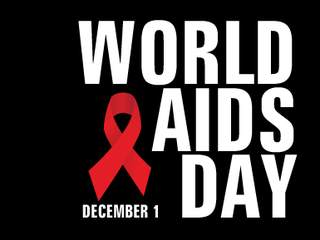 Safe Sex Starts with Knowledge
4:30 PM
·
The Commons : Sports Zone
Join the Office of Student Life, University Health Services and the Peer Health Educators on December 1st for our own TRIVIA NIGHT and CONDOM ART CONTEST in honor of World AIDS Day!  There will...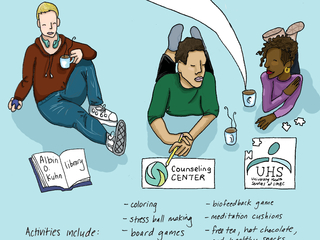 Treat Yo' Self this Study Day
2:00 PM
·
Library and Gallery, Albin O. Kuhn : Atrium & Gallery
Take a few minutes out of your day on Study Day to Relax and Refuel your body and mind in a quiet and calm environment. The Library Gallery will be open to students as a relaxation space on Study...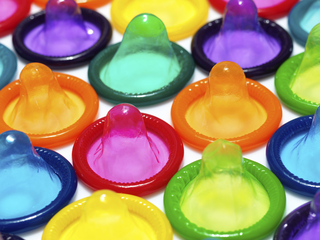 Will be displayed and voted on Dec. 1st World AIDS Day
Put your creativity to the test and enter your team into our Condom Art Contest in recognition of World AIDS Day on Tuesday, December 1st.  Teams can be up to 5 people. Only 10 teams total will...
LATEST UPDATES