PINNED ITEMS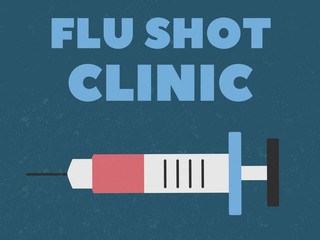 Fight the Flu
10:00 AM
·
The Commons : Main Street
University Health Services will be hosting a Flu Shot Clinic from 10-2pm on Wednesday October 12th and from 12-4pm on Thursday October 13th. Come out and protect yourself from the flu! Shots are...
3
·
1 attendee
·
0 comments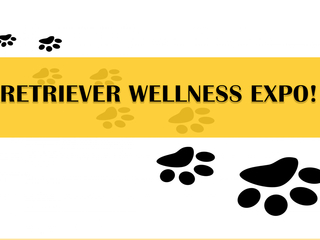 10:00 AM
·
Retriever Activity Center (RAC) : Arena
Finish off 2016's National Public Health Week with a large scale health and wellness expo hosted at UMBC!  Over 50 tables with health information on a wide variety of topics, free services to...
17
·
4 attendees
·
0 comments
LATEST UPDATES