PINNED ITEMS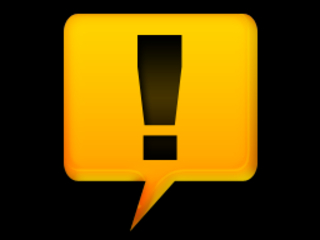 7a Yoga with Jasmine is cancelled today 10/27. Sorry for the inconvenience.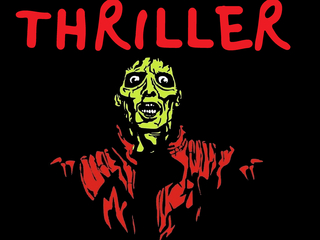 'Cause this is thriller, thriller night...
11:30 AM
·
Retriever Activity Center (RAC) : Arena
Did you miss THRILLER at the RAC last year? Do not be afraid, this year you have another chance to learn Michael Jackson's offical Thriller dance. Led by professional dancer, choreography,...
PDF Document · 3.8 MB
Download your copy below.
LATEST UPDATES