PINNED ITEMS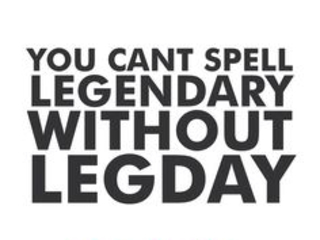 You can't spell LEGENDARY without LEG DAY!
12:00 PM
·
Retriever Activity Center (RAC) : Fitness Studio
The Legendary Workshops will take place twice this semester and will focus on training the lower half of the body. The legs are often neglected in the weight room but training them is necessary to...
PDF Document · 438.2 KB
Download your copy today.
LATEST UPDATES