PINNED ITEMS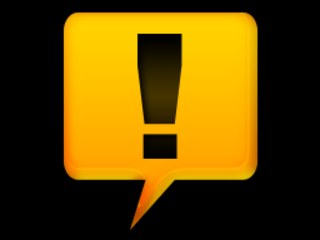 Hatha Yoga with Kathleen will be Vinyasa Yoga with Jasmine tomorrow February 28th at 7:05am. Zumba with Tanshina will take place on Court 1, Wednesday March 1st at noon. Vinyasa Yoga with...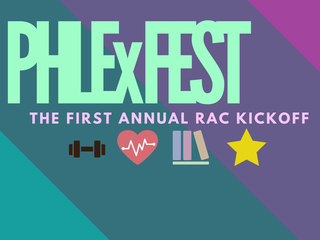 First Annual RAC Kickoff!
4:00 PM
·
Retriever Activity Center (RAC) : Lobby
Come out and explore awesome resources on campus to help you make healthier choices! There will be tours of the RAC, interactive demos, fitness challenges, and an assortment of FREE healthy food!...
PDF Document · 6.6 MB
Spring 2017 Group Fitness Schedule
LATEST UPDATES