PINNED ITEMS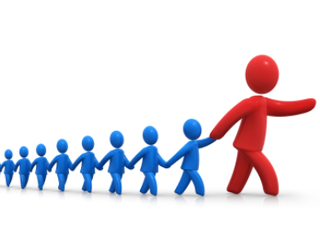 Join us for this free coaching session with a SWE Alum!
12:00 PM
·
University Center : 115
Learn how to: Identify the characteristics of an effective leader. Apply different leadership styles to the situation you are facing. Assess your own leadership style tendencies. Effective...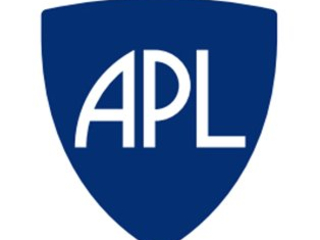 Facility tours/demos, technical talks, and networking lunch
The Society of Women Engineers at APL will be hosting our annual College Visit Day on Friday, November 17, 2017 at the Johns Hopkins University Applied Physics Laboratory in Laurel, MD. The event...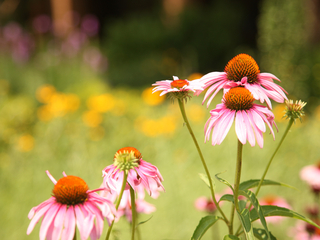 Keep track of your points!
Click here ==> Spring 2017 SWEet Membership Points <== Click here Why do we have the point system to be considered an active UMBC SWE member? Accountability Earn the right to use...
LATEST UPDATES