PINNED ITEMS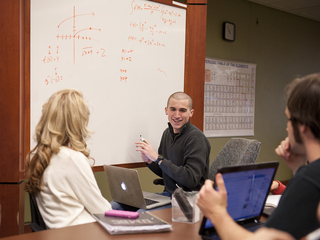 Knowing how to study can make all the difference.
As the semester quickly comes to an end, there is one thing on every student's mind – FINALS. It's that special time of year when stress increases and sleep decreases. But it doesn't have to....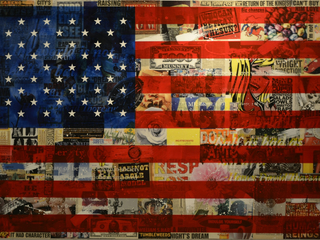 AMST 352 is a 4-week hybrid course at UMBC-Shady Grove.
"The American Dream is a term that is often used but also often misunderstood. It isn't really about becoming rich or famous. It is about things much simpler and more fundamental than that." –...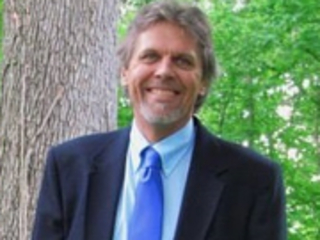 Teaching PSYC 285 – Abnormal Psychology this winter!
"My best teaching memories involve students writing or visiting after graduation, to talk about life, how their learning stuck, or changed their thinking in salubrious ways." – Dr. Robert...
LATEST UPDATES