PINNED ITEMS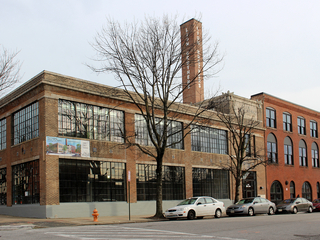 Get off campus (and earn credits!) this summer as you immerse yourself in Baltimore's unique history, art, politics, and culture. Lion Brothers Building The historic Lion Brothers Building is...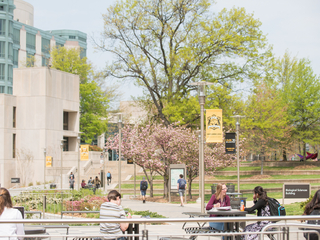 Catch up. Get ahead. Grit going.
Mark your calendars! Registration for Summer Session 2017 opens on Monday, March 6. Summer courses are a great way to catch up or get ahead. A full list of GEP, hybrid, and online courses that...
LATEST UPDATES