PINNED ITEMS
We will be visiting CRES and working with each of our teams on their respective experiments. All experiments have been uploaded under Files on our myUMBC page. Experiments will be test-run the...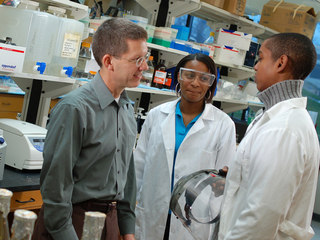 Help elementary students to campus!
We're raising $750 to help out the fifth-grade students from Calvin Rodwell Elementary School. We are arranging to bring these young, bright minds to the UMBC campus to display their unique...
LATEST UPDATES