PINNED ITEMS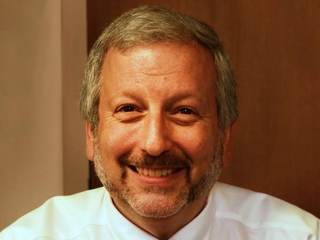 Deluty's latest collection of poetry, "Removing the Filters"
Dr. Robert Deluty, associate dean emeritus of the Graduate School, has published his 54th book, "Removing the Filters." In his review, Dr. Ronald Pies writes, "William Wordsworth famously noted...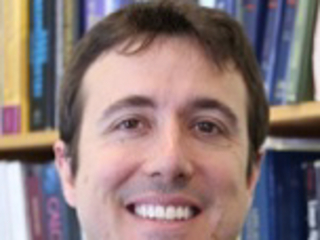 Placebos, expectations, and self-fulfilling prophecies
12:00 PM
·
Library and Gallery, Albin O. Kuhn
Dr. Wager is a Professor of Psychology and Neuroscience and a faculty member in the Institute for Cognitive Science at the University of Colorado, Boulder. He received his Ph.D. from the...
5
·
9 attendees
·
0 comments
LATEST UPDATES