PINNED ITEMS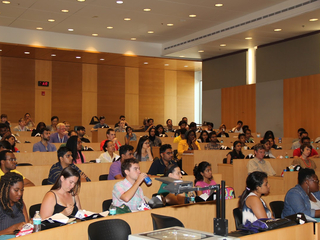 9:00 AM
·
Sherman Hall : 003
Thank you for visiting this event's information page. STOP!!! Before continuing with the registration process for this event, we need you to CREATE a profile in The Center for the Integration of...
4
·
17 attendees
·
0 comments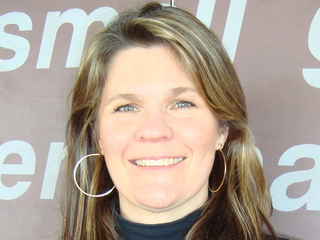 Lunch Seminar - Robert Deluty Lecture Series
1:00 PM
·
Sherman Hall : 003
Tips for grad school from those who have been there Dr. Bambi Chapin is a faculty member of the Sociology, Anthropology, and Health Administration & Policy Department at UMBC. She holds a...
21
·
19 attendees
·
2 comments
LATEST UPDATES