PINNED ITEMS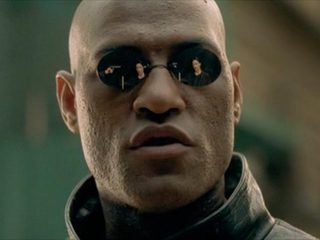 What if I told you there was a better way to use myUMBC?
Every month this semester we will host a training session where we'll walk you though the ins and outs of myUMBC. Be sure to sign up and tell your friends! Sep 13 @ Noon Oct 4 @ Noon Nov 1...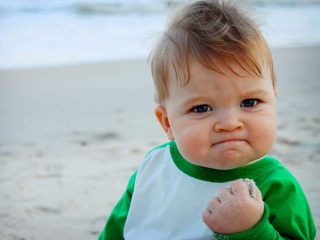 OR Everything you wanted to know but were afraid to ask
12:00 PM
·
Engineering : 023
Come spend some time with us as Collier Jones, UMBC's Campus Portal Architect, walks you through various features of myUMBC. Groups & Members Posting & Notifications Events &...
1
·
10 attendees
·
0 comments
LATEST UPDATES