PINNED ITEMS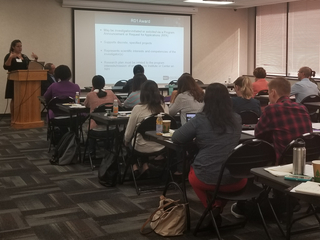 Why the Campus and the Country Need the Social Sciences
10:00 AM
·
University Center : 3rd floor Ballroom Lounge
A monthly discussion of timely issues and cutting edge solutions in the Social Sciences with coffee, donuts, and you!
0
·
1 attendee
·
0 comments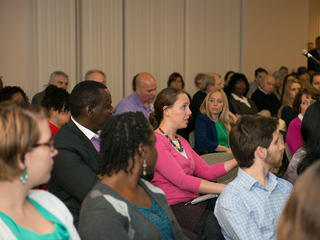 RSVP Required. Sign up here!
9:00 AM
·
University Center : 312
Get details and advice on government, foundation, and fellowship grant craft in the Social Sciences with grant professionals from across UMBC and successful CAHSS grant holders.   Special...
3
·
29 attendees
·
0 comments
LATEST UPDATES