PINNED ITEMS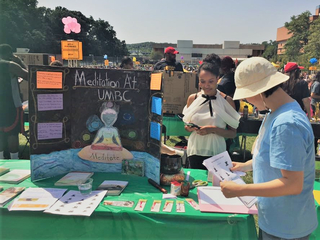 Dear meditation club and campus community, This will be my last semester as club president, as I am graduating this Spring. It has been an honor working with our club advisor, DoHwan Park, who...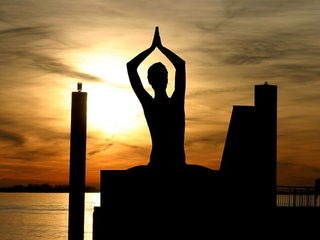 Enjoy simple things with total intensity
Hello everyone, On May 5th, Saturday from 10:30AM-4:00PM, we will be hosting a Meditation Retreat. Please RSVP so that we can organize catering and allocation request as soon as possible,...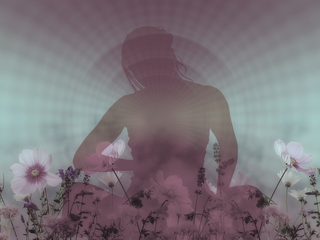 Come to Freedom Seder and our April Meditative Shabbat
Greetings! This week, Meditation at UMBC will be partnering with UMBC Hillel in hosting two events on campus. The first event is Freedom Seder on April 10th at 6:30PM in the UC Ballroom,...
LATEST UPDATES