PINNED ITEMS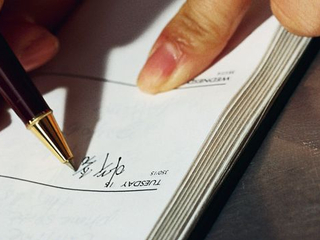 Please mark your calendars
Dear BDs, Please mark your calendars. We are expecting you to participate in the following activities over the next few months.  Fri. Oct. 6 - "Teaching Portfolio" - Seminar 12-2, BD...
Former Congressman Louis Stokes passed on August 18, 2015
In memory of Louis Stokes: February 23, 1925 - August 18, 2015 The LSAMP programs at the National Science Foundation are named after former Congressman Louis Stokes. Louis Stokes passed away...
LATEST UPDATES