PINNED ITEMS
LLC 750.02: Applied Statistical Analysis for Publishing in the Social Sciences. Enrollment for the course is already available. Please contact Dr. Cedric Herring for more information.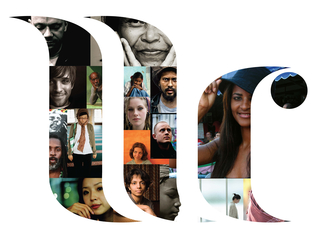 Ceremony November 7, 2017
We want to congratulate the LLC students who recently obtained their doctoral candidacy. These students were recognized yesterday in the ceremony offered by the UMBC graduate school. These are...
LATEST UPDATES