PINNED ITEMS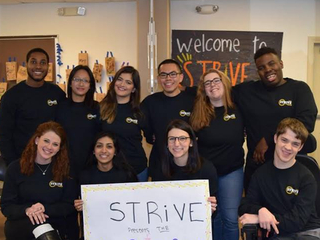 There's only ONE STRiVE in 2018--Don't miss out!!
The STRiVE 2018 application deadline has been extended to Wednesday, November 8, 2017 at 11:59 p.m.  We encourage you to visit tinyurl.com/STRiVE2018 to apply and learn more about STRiVE....
Apply to STRiVE!
I am excited to announce that applications are NOW OPEN for the 2018 UMBC STRiVE Leadership Retreat (January 8 - 12, 2018) offered by Student Life and the Student Government Association. STRiVE...
LATEST UPDATES