PINNED ITEMS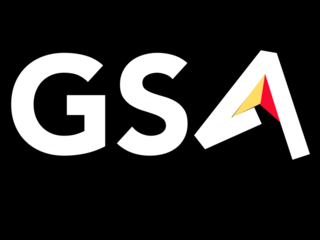 Join the Grants Review Panel team!
This is a 13-month position, 5-10 hours per month (mostly during one week of each month) from April 2018- May 2019. Compensation will be given at a to be determined rate (at least $200 per...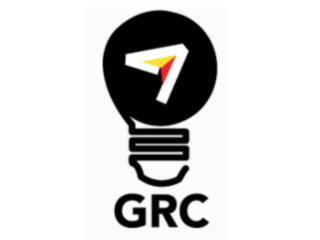 Winner of the 3MT Competition
Congratulations to Mustafa Al-Adhami! After a series of rigorous training sessions with professional 3MT coach, Scott Morgan, the 3MT competition took place between six finalists:  Michael...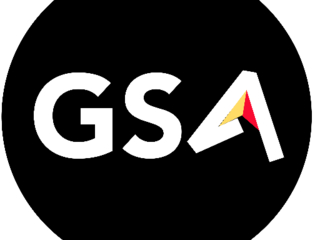 Please be aware of changes to GSA Grants Policy!
Starting tomorrow, March 16th, the GSA will be transitioning to a new grants policy. This policy will be available in our Points of Policy on the GSA website. We will no longer have a lottery...
LATEST UPDATES