PINNED ITEMS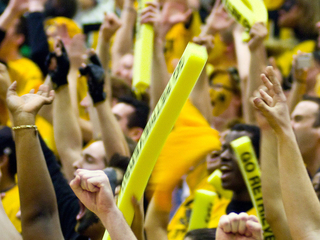 COME ON OUT FOR SOME FUN!!!!
ITE 239  7 - 9:30 pm Join us today for some scrumptious food, fun games and a lot of laughs! Lets relax on the last day of the semester!!!! See you there!!!
COME ON OUT FOR SOME FUN!!!!
This Tuesday is our last meeting!  Come join us for some free food and games.  Its going to be a fun time!  The event is in ITE 239 and its from 7 -9:30 pm.
Exciting fundraising event at Urban BBQ
Urban BBQ is giving out 20% of sales back to EWB for everyone that attends. This is a good way for the chapter to raise funds for our chapter operations and upcoming assessment trip. This...
LATEST UPDATES