Startup Grind Baltimore
SG hostsPhil Croskey, Dan Sines, and Josh Spears
---
On March 18, you will have the opportunity to meet two Baltimore startups, PointClickSwitch andWoofound. Each company's co-founders will share some of the current problems they are working through and you will get the chance to brainstorm some creative solutions with them.
Phil E. Croskey – CEO & Co-Founder of PointClickSwitchPhil is the CEO and Co-Founder of PointClickSwitch.com and has over 10 years of executive and managerial experience in the areas of marketing, business development, finance, non-profit management and economic development.  Prior to Co-Founding PointClickSwitch.com Phil was Director of Real Estate Development at the Baltimore Development Corporation (BDC) where he was responsible for over $3 billion of development projects for the City of Baltimore.  Additionally, from 2007 -2009 Mr. Croskey founded and served as interim President of the Park Heights Renaissance Inc., the 501c3 responsible for implementing largest urban renewal effort in the State of Maryland.  Prior to joining BDC, Mr. Croskey was part of the management team at credit card giant - MBNA America (now Bank of America) in Wilmington Delaware, with management roles in marketing, sales, finance, and risk mitigation.  A native of Cleveland, OH, Mr. Croskey earned a Bachelor of Science degree in Business Management from Morgan State University.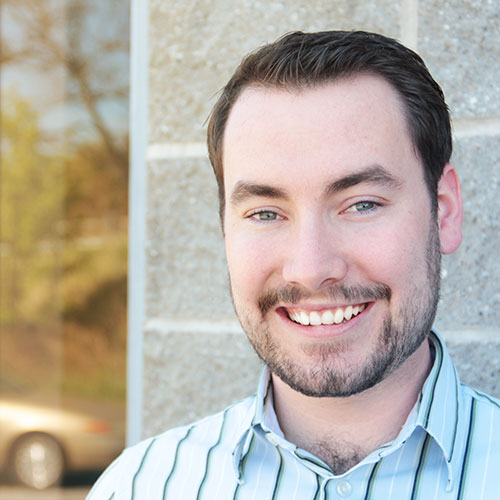 Dan Sines - CEO/Co-Founder of Woofound Dan has always been fascinated with technology and the business world. His background in graphic and media design has allowed him to bring a creative approach to the leadership of Woofound. Dan truly is a renaissance man and loves the eclectic and unique facets the world has to offer.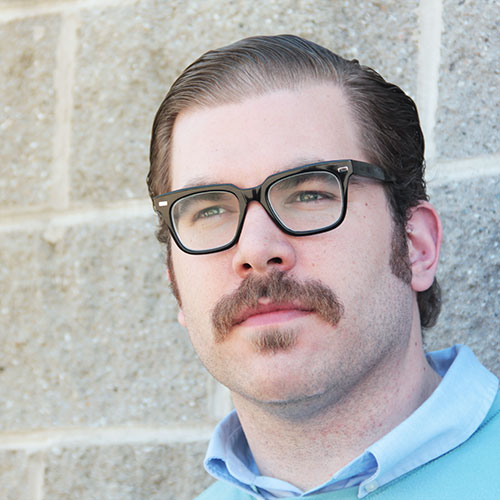 Josh Spears - COO/Co-Founder of Woofound Josh believes in the power of new, disruptive ideas fueled by the collective effort of talented people. Inspired by science fiction and futurism, he has balanced his love of technology and art to help shape the outlook for Woofound. Josh can usually be found discussing innovate concepts over a spirited game of ping-pong.