PINNED ITEMS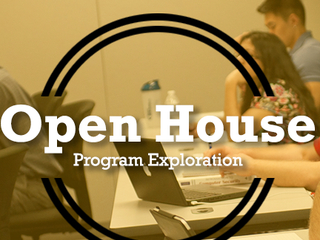 Please join us to learn more!
Whether you're considering a career change or you need a respected professional credential to transition into a management role, UMBC's Professional Graduate Programs will help you achieve the...
MPS degree programs go far beyond technical skills and theoretical knowledge. With the goal of professional success in mind, Master of Professional Studies degrees prepare students for...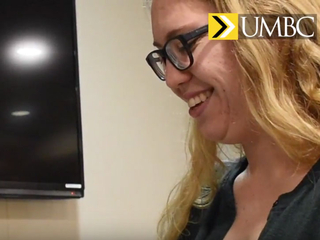 Design your way to this creative and technical field
UMBC's product development graduate course challenges students to stretch their creative minds and to become innovators. It's a good thing because the job demand for product developers is booming....
LATEST UPDATES