PINNED ITEMS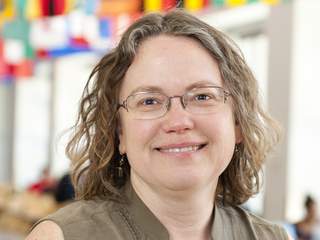 Come meet Dr. Rheingans & enjoy some refreshments!
12:00 PM
·
Information Technology/Engineering : 239
Join the CS Education Club in our third installment of the "Meet Your Professor" series featuring Dr. Penny Rheingans. The "Meet Your Professor" series provides students with the opportunity to...
11
·
4 attendees
·
0 comments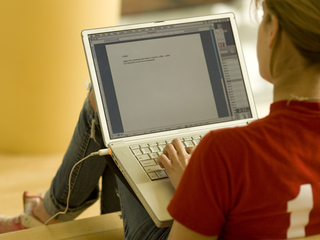 Want to learn about what we do and how to get involved?
Are you looking for more outreach opportunities related to computer science and engineering? Look no further! Listed below are all of the exciting projects the members of the CS Education Club are...
LATEST UPDATES