PINNED ITEMS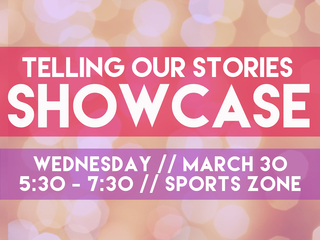 Creative performances and open mic for women of color
Back by popular demand — the Telling Our Stories Showcase featuring creative performances and an open mic for women of color!  The showcase will be held on Wednesday, March 30th, 2016 from...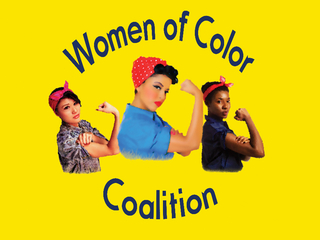 Looking to connect with other women of color at UMBC?
Women of Color Coalition offers a supportive space for advocacy, education, and community building for self-identified women of color at UMBC.  All women of color students, faculty, and staff...
LATEST UPDATES