PINNED ITEMS
Fall course: EDUC 299 'Save Our Trees—Stop the Ivy!' Hands on with landscape architect, horticulture experts EDUC 299 Save Our Trees—Stop the Ivy! Wed 2:30-3:30 ACIV-A Rm. 208 (Just 1...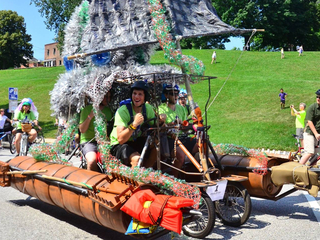 Charles Street Bridge, Baltimore Artscape: Come celebrate UMBC's creativity in action with a booth full of art, music and sustainability: * Prof. McAlpine's Kraken Upcycled Sculpture:...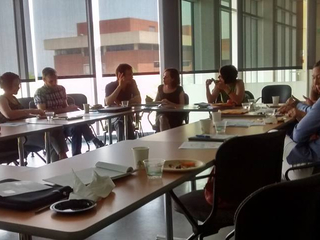 Sustainability Across the Disciplines, Faculty Curriculum Development Workshop, Tuesday, June 2, 2015 By Leah Dorrian, Sustainability Intern     The Sustainability Across the Disciplines on June...
LATEST UPDATES