PINNED ITEMS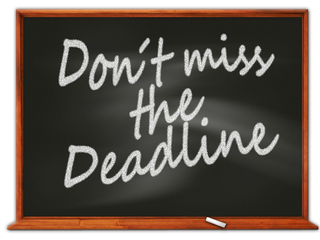 Fall 2017
About The Accelerated Bachelor's/Master's is designed for academically superior undergraduate students at UMBC in any major. Accelerated Bachelor's/Master's students may take up to 9 credits of...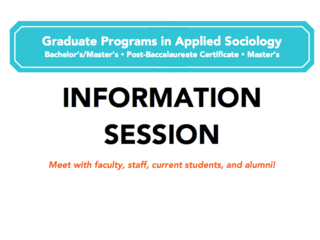 Meet faculty, staff, students, and alumni!
6:00 PM
·
Public Policy : 203
Do you love sociology? Do you want to use your sociological imagination in your professional career? Do you want training in research methods? Join the Department of Sociology, Anthropology, and...
LATEST UPDATES