PINNED ITEMS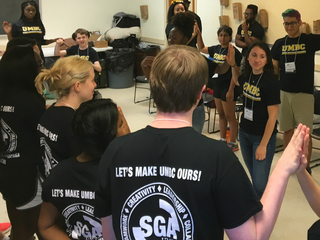 Our annual Summer Retreat will begin on Wednesday, August 23, on the UMBC campus.  On Thursday, August 24, we will travel from UMBC by bus to the Skycroft Conference Center in Middletown, MD and...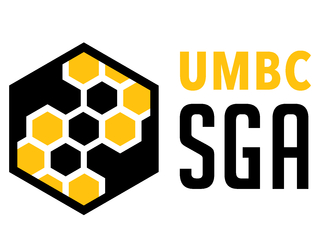 Application due on Sunday August 6th by 11:59p.m.
The 2017-2018 Senate and Finance Board are currently seeking qualified candidates to fulfill the position of Secretary to take minutes at all official meetings.  The Senate meets weekly...
LATEST UPDATES