PINNED ITEMS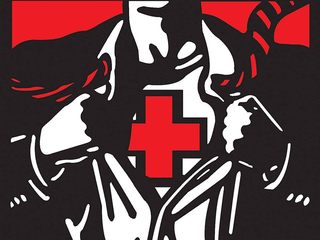 UMBC Red Cross Blood Drive
The American Red Cross is coming to UMBC! MONDAY, OCTOBER 3- 9am to 8pm in the UC Ballroom  (make an appointment here) Hosted by Zeta Sigma Chi Multicultural Sorority TUESDAY, OCTOBER 4- 9am to...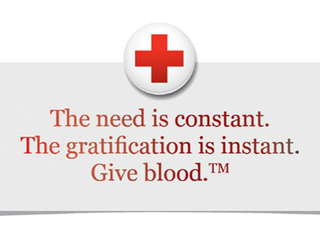 10/3-10/5
Interested in volunteering at the upcoming drive? Punch your name into a few slots on the Excel sheet labeled "website" below.  Interested in hosting an entire drive with your student group? Email...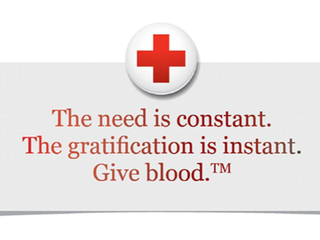 Every 2 seconds, someone in the US needs blood
Interested in hosting a blood drive with your student group or organization? The hosting groups will be responsible for recruiting volunteers and donors for their drive.  There are many benefits...
LATEST UPDATES