PINNED ITEMS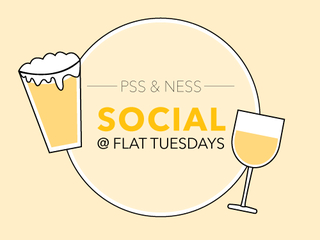 at Flat Tuesdays
Join us at Flat Tuesdays for the PSS & NESS (Non-Exempt Staff Senate) Social (4 to 7 PM). Please RSVP below. Free snacks provided! Make sure to bring proper ID (state ID and UMBC red card)....
6
·
8 attendees
·
0 comments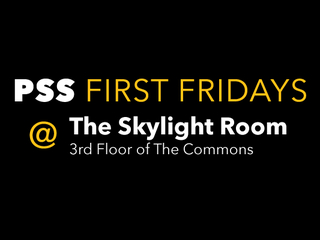 @ The Skylight Room
12:00 PM
·
The Commons : The Skylight Room
PSS invites you to join us for lunch every first Friday of the month at The Skylight Room located in The Commons on the 3rd floor. A table for 10 will be reserved for staff members. Meet and...
3
·
2 attendees
·
0 comments
LATEST UPDATES