PINNED ITEMS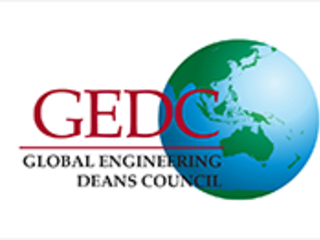 Show your support! #GEDC2015TEAMTULL
As you know, Dr. Tull has been selected as a finalist for the Global Engineering Deans Council 2015 Award, and she is preparing to embark on a journey that will take her half way around the world,...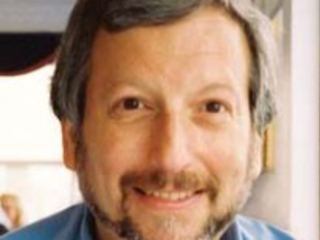 All graduate students are encouraged to attend.
4:30 PM
·
The Commons : 329
As the Fall semester comes to an end and finals are approaching, it is understandable that stress loads can increase. On Dec. 4, 2015, we invite Dr. Robert Deluty to provide a seminar talk on,...
7
·
36 attendees
·
2 comments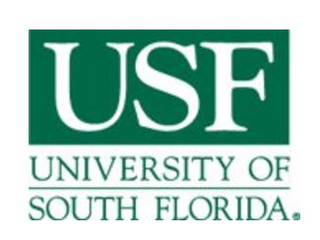 Things that search committees look for in faculty candidates
2:00 PM
·
The Commons : 329
Are you interested in becoming a member of the faculty?  Gene Murdock, the Faculty Services Administrator from the University of South Florida (USF), will be visiting UMBC to speak about Fall...
1
·
2 attendees
·
0 comments
LATEST UPDATES