PINNED ITEMS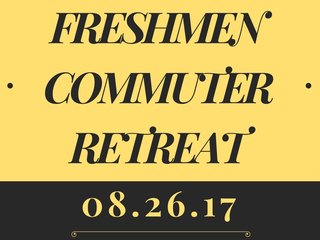 Start your first semester at UMBC off right!
Join OCSS for its annual First-Year Commuter Retreat!  This retreat is designed to help new first-year UMBC commuter students learn about campus while making new friends.  Students can pick...
8
·
7 attendees
·
0 comments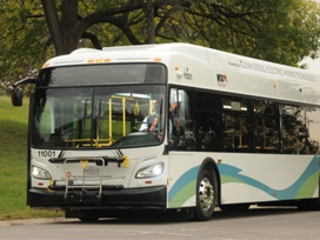 New access card allows greater flexibility for transit users
Starting January 2017, the MTA will offer a CharmCard® (smart card) alternative to the paper magnetic monthly All Access College Transit Pass. The CharmCard® College Pass will be issued to...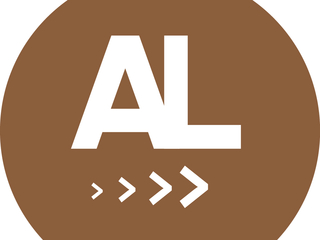 A space for you!
If you're a student over the age of 25, you can be part of the UMBC Adult Learners Network!  UMBC values this segment of the student population, and has the goal to promote our success...
LATEST UPDATES