PINNED ITEMS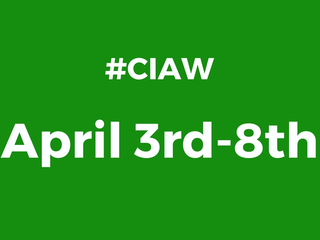 Get some neat swag and network with employers!
We're looking for a few volunteers for our week-long initiative! If interested, please contact Nathan Ebelein via e-mail (ebelein1@umbc.edu) by Friday, March 31st!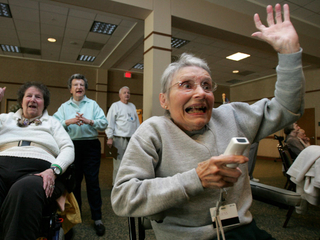 Have time to spare? Bowling would be right up your alley!
12:00 PM
·
The Commons : Mainstreet
Seniors vs Students! Join us for an hour of fun playing Wii Bowl with older adults. Students from all majors are welcome to participate! Please RSVP!
4
·
5 attendees
·
1 comment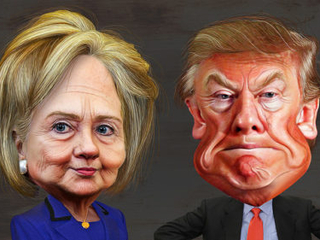 The Council of Majors will be having elections for executive board positions in the spring semester. Positions include: President Vice-President Treasurer  Secretary  Hours are flexible,...
LATEST UPDATES