PINNED ITEMS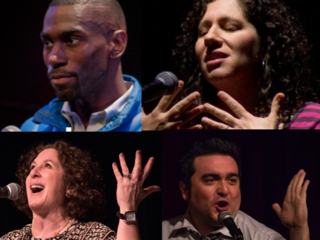 Presented by Laura Wexler of The Stoop Storytelling Series
10:00 AM
·
Sherman Hall : 003
On January 28, 2017, a workshop will be held on the University of Maryland Baltimore County (UMBC) campus where attendees can learn to tell their personal professional stories. Everyone...
Former Congressman Louis Stokes passed on August 18, 2015
In memory of Louis Stokes: February 23, 1925 - August 18, 2015 The LSAMP programs at the National Science Foundation are named after former Congressman Louis Stokes. Louis Stokes passed away...
LATEST UPDATES