PINNED ITEMS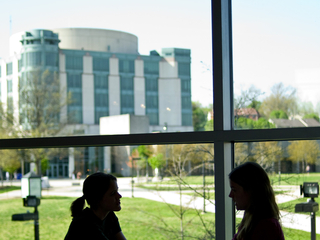 Need a Fun Class This Spring?
Foundations of Leadership Development- 3 credits PSYC 216 & EDUC 216 (cross-listed); Wednesdays 4-7 pm Syllabus Attached* This course is designed to help develop effective, ethical...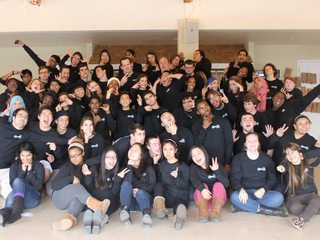 Apply to STRiVE! I am excited to announce the 2016 UMBC STRiVE Leadership Retreat session (January 11 - 15, 2016) offered by Student Life and the Student Government Association. STRiVE is an...
LATEST UPDATES