PINNED ITEMS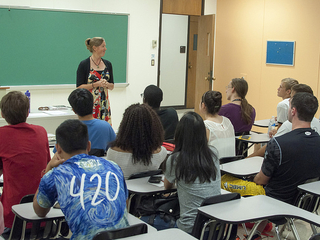 For UMBC's New Student Book Experience: Half the Sky
Discussion Facilitators Needed:     UMBC's New Student Book Experience:  Half the Sky: Turning Oppression into Opportunity for Women Worldwide All new students attending UMBC in fall 2017...
6
·
1 attendee
·
0 comments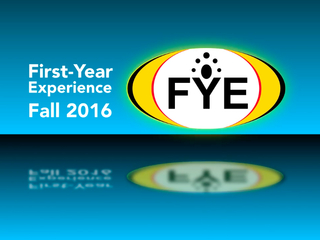 Choose your next First-Year Experience!
Classes start soon! These classes and more are available for Freshman and Transfer students. Choose the class that fits into your schedule. Visit the FYE website for more information. Sample of...
LATEST UPDATES