PINNED ITEMS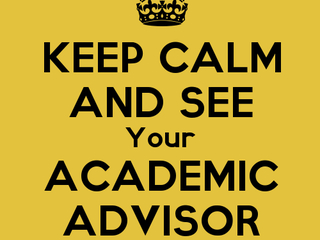 How Advising Enhances Your Academic Experience at UMBC
The first few weeks of school can bring on a whirlwind of emotions, changes, and opportunities. If you need a hand in sorting these things out, look no farther than your academic advisor! An...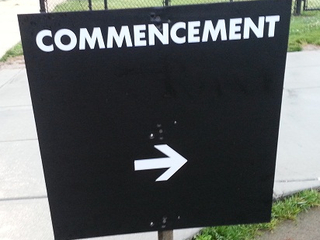 Pay attention to the mechanics of completing your degree!
BIG NEWS FOR FALL 2015 GRADUATION As of the December 2015 commencement, only those undergraduate students who have every single course, every single credit needed for degree completion on...
LATEST UPDATES