PINNED ITEMS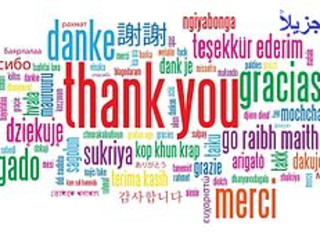 Thank those that have impacted your career success.
Recognize a UMBC Professor or Staff Member for Making an Impact on your Career Success! Has professor or staff member made a positive impact on your career goals,...
PDF Document · 3.1 MB
See the full list of companies attending the fair...research companies of interest...map your course through the fair! NEW this year, employers have identified as Freshmen Friendly!
LATEST UPDATES